SINGLE Family Homes OR Multi Family Properties – WHICH IS Best for New Investors?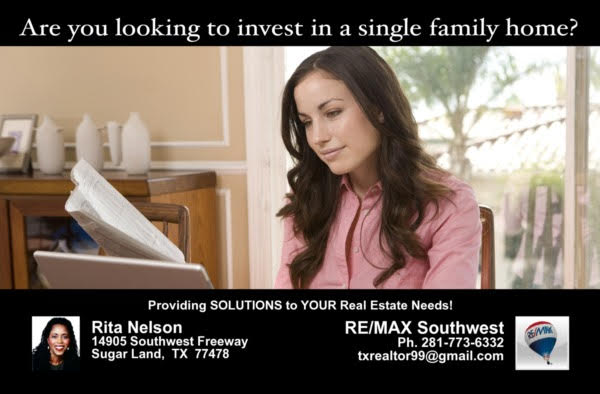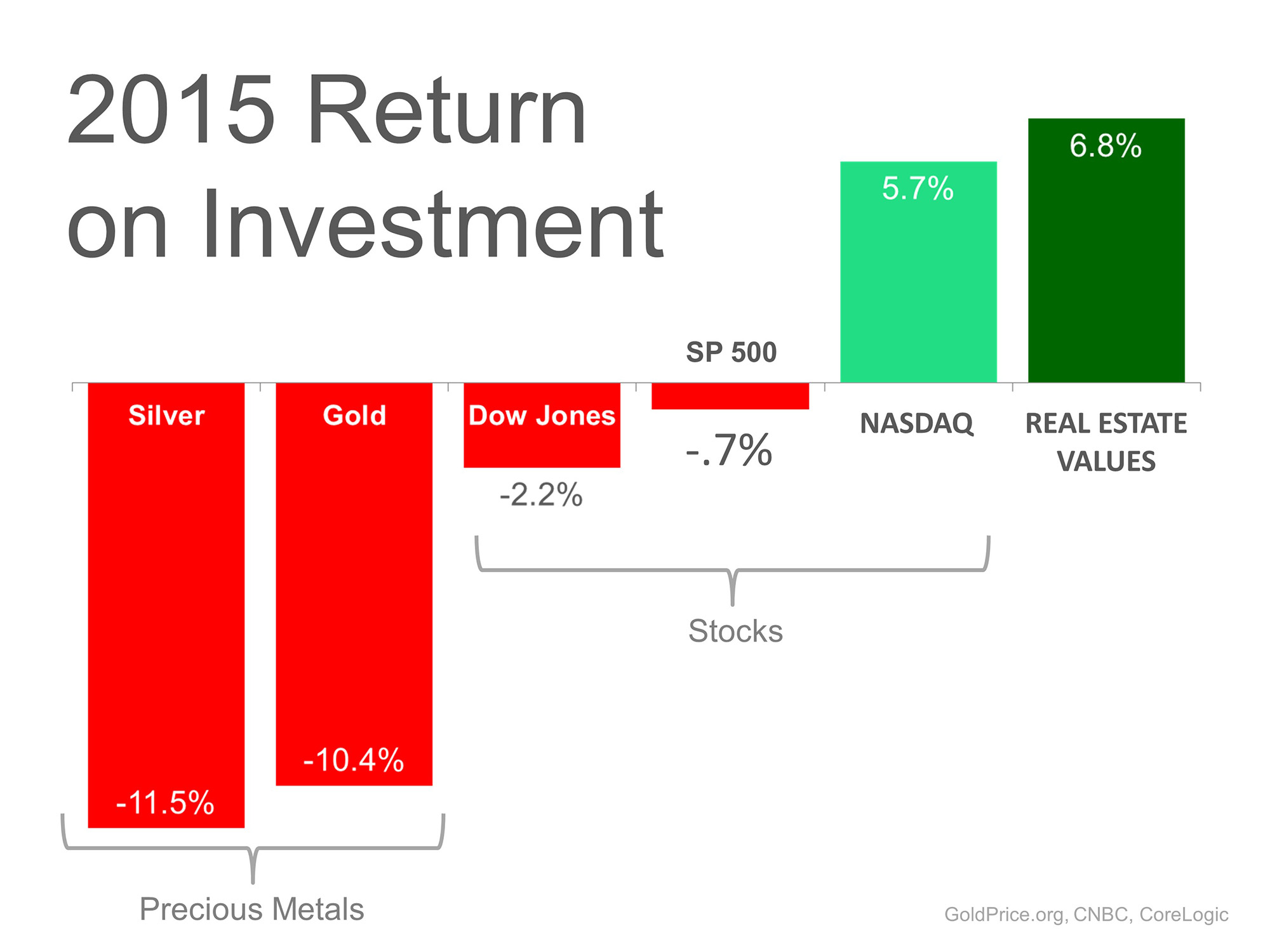 Single-Family Homes for Rentals

Single-family homes used for rental property have distinct advantages over other types of investments.
An investor can borrow 75-80% at fixed interest rates on appreciating assets with definite tax advantages and reasonable control. The financing alone is attractive compared to some investments that require 50% cash and have floating rates at prime plus for one or two years.

Home prices have adjusted 30-40% around the country, mortgage rates are incredibly low and rents have risen in the past two years due to more demand and shorter supply. Indicators like these point to a strong and sustained rental market.
Consider that you bought a $125,000 home for cash that would rent for $1,250 per month. With $15,000 income and allowing for property taxes, insurance and maintenance, it is still reasonable to expect $10,000 net income. You'd have an 8% return on investment without considering tax savings or future appreciation compared with 5-year CDs paying less than 1.5% and a 10-year Treasury yield at 1.65%.
The reasonable control has a lot of appeal to many investors who find the volatility of the stock market unacceptable and don't want the risk associated with some of the alternative investments.

With single family rentals, it is the tenant who is responsible for all utilities; and lawn care. Once number of units move beyond a two unit duplex, the landlord typically becomes responsible for water/sewer; trash; and lawncare. These costs reduces net profit. However, one appeal of multi-family properties is that if there is a vacancy in one of the unit, income continues to flow in from other units of the property.


NEED NEW / Better Tenants for Your Rental? Want to SELL Or EXCHANGE Your Investment Property? -Call me Today to get a Market Value Update. LIST Your Property For Sale Or For Lease.
rita@ritanelson.com
Houston Rent Trends
Zumper
The Woodlands Rent Trends
Zumper
Sugar Land Rent Trends
Zumper