TEXAS HOME VALUES – ARE THEY STILL RISING? Did Lower Oil Prices SINK Home Values in Houston like everyone has been predicting?
TEXAS Home Values are STILL Rising -Despite Steep Declines in Oil Prices. Which Texas city has the highest Appreciation Rate for 2016? Dallas Vs Houston? Texas A&M's hometown of College Station VS U.T.'s hometown of Austin? Just WHAT is happening now in Texas Real Estate?
SEE FULL details in the 2nd Quarter 2016 Results at link below- The Texas Quarterly Housing Report.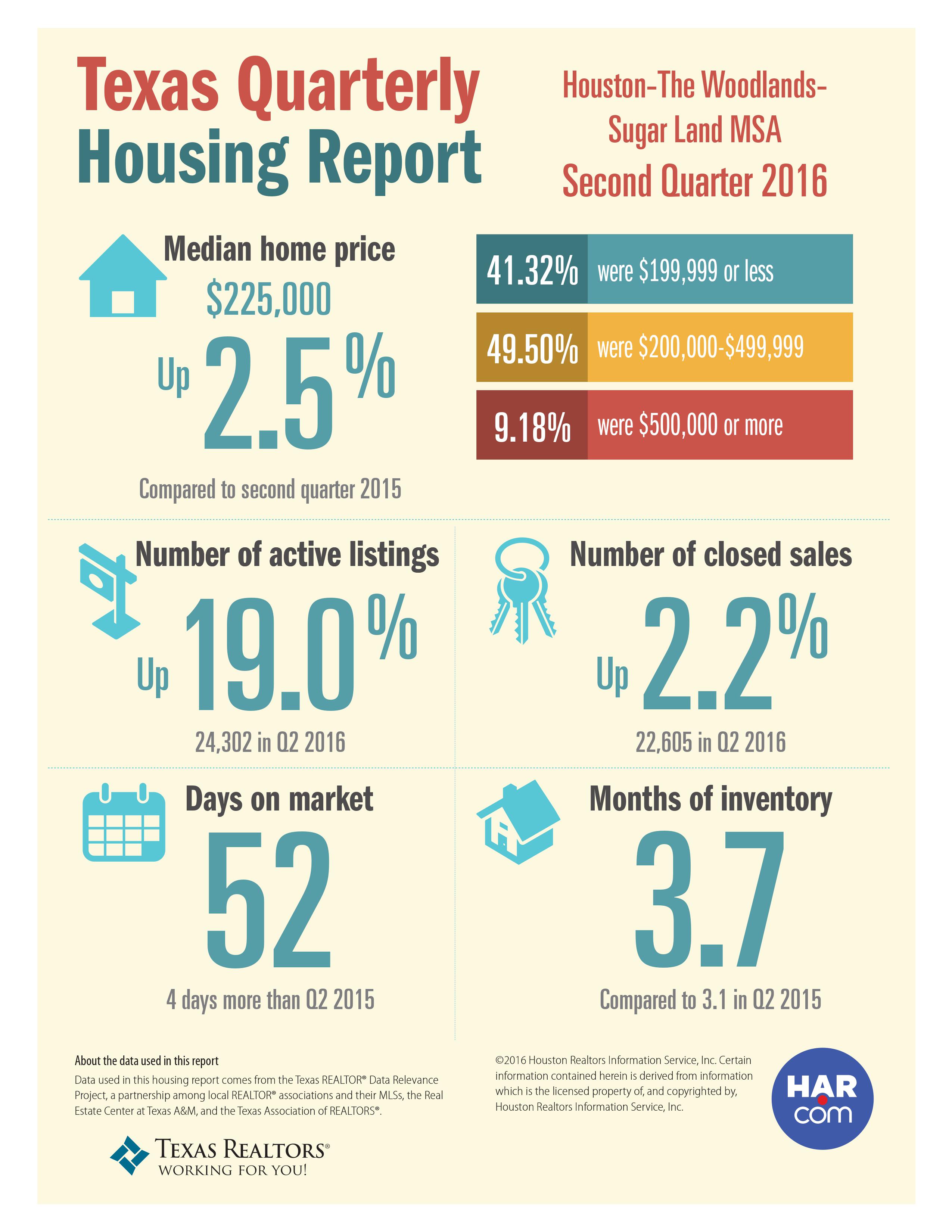 The Texas Quarterly Housing Report uses statistics compiled from Multiple Listing Services in nearly 50 markets throughout Texas – from the Pan Handle, to the Rio Grande Valley (and all points in between). The report includes data for single-family home sales over the course of one quarter and is released Feb. 1, May 1, Aug. 1, and Nov. 1.

Click Link below to …
Download latest report
And this one below too…
This Ain't The 80's – Why Real Estate Prices Will Remain Stable Amid the Oil Slump