DREAM HOME finder – Daily Email Alerts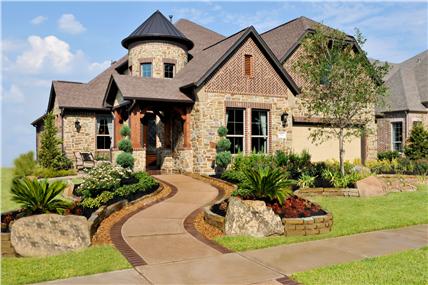 What features does your DREAM Home, or Desired real estate possess?

Are you looking for a home with a swimming pool?

A home with ALL bedrooms upstairs, OR at least TWO bedrooms downstairs?

A Mediterranean style home zoned to a particular elementary school?

A home with a "water view" or one in an acreage community that allow horses?

How valuable is YOUR time? or are you ok wading through 40, 50, or a 100 home listings before finding a few that appeal to you or meet your search criteria?

Don't miss out on what could be THE PERFECT HOME for your family simply because a feature search box was not checked on an internet home search created without professional assistance.

Instead – Let my 15+ years of experience make your home search as productive and stress free as possible.
Let's zoom in. Shoot me an email, or give me a call and let me know what features you desire in a home – then just sit back, relax, and receive automatic updates via email of homes that your family could easily fall in love with!

Call today! I'm looking forward to helping you and your family find THE PERFECT Houston area property!