Flood Zone Maps- Houston Tx area- Are you in the Flood Zone?
In 2015, thousands of residents in Greater Houston were impacted by record flooding and are still in the process of recovering.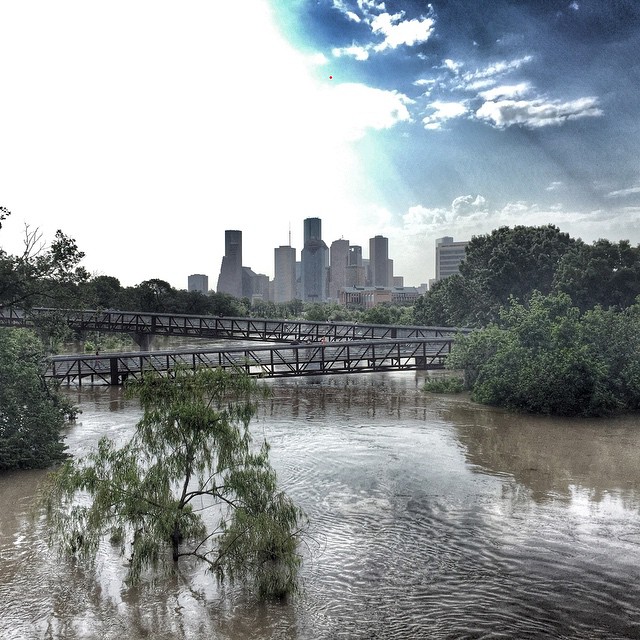 Flood Zone Map. Greater Houston area – click photo


Just a few inches of water from a flood can cause tens of thousands of dollars in damage.

"From 2010 to 2014 the average residential flood claim amounted to more than $39,000. In 2014, the average flood insurance policy premium was about $700 per year."
Flood insurance is the best way to protect yourself from devastating financial loss. Floodsmart.gov The official site of the National Flood Insurance Program


"In Harris County, more homes flood annually than are destroyed by fire."
You have fire insurance. Do you have flood insurance?
Because standard homeowner's and renter's insurance policies do not cover flood damage caused by a weather event, it is important to know if you are in a flood zone.

Insert your address in the maps Above & Below.

Tenants renting a property are wise to insure their personal contents.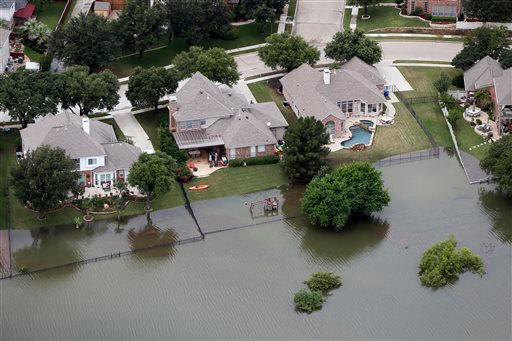 Fort Bend County Flood Map – click photo


FAQ – Frequently Asked Questions – Do I need / How do I get Flood Insurance? click photo below.