Houston Tx Relocation Resources
The Houston-Sugar Land-Baytown, TX region, consistently ranks among the nation's top 5 relocation destinations.


CLICK the PHOTOS and LINKS BELOW – to view resources including City Reports, Salary Calculators, Cost of Living comparisons, School Reports, Moving vendors, etc
.

Relo Resources scroll down – click photos below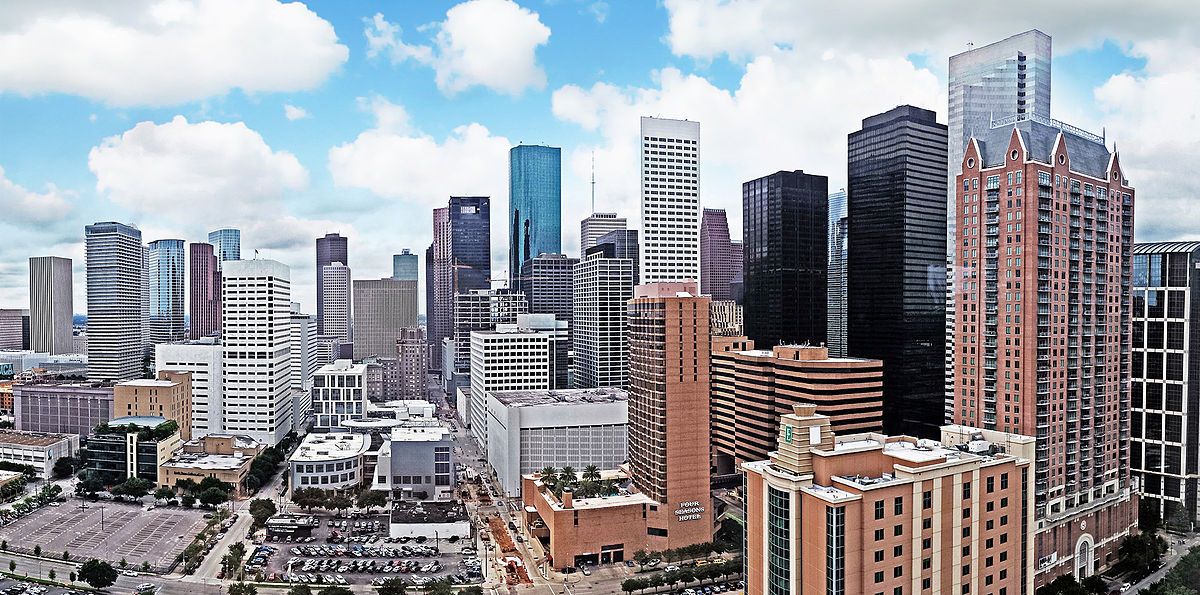 Get vital statistics on a city that interests you.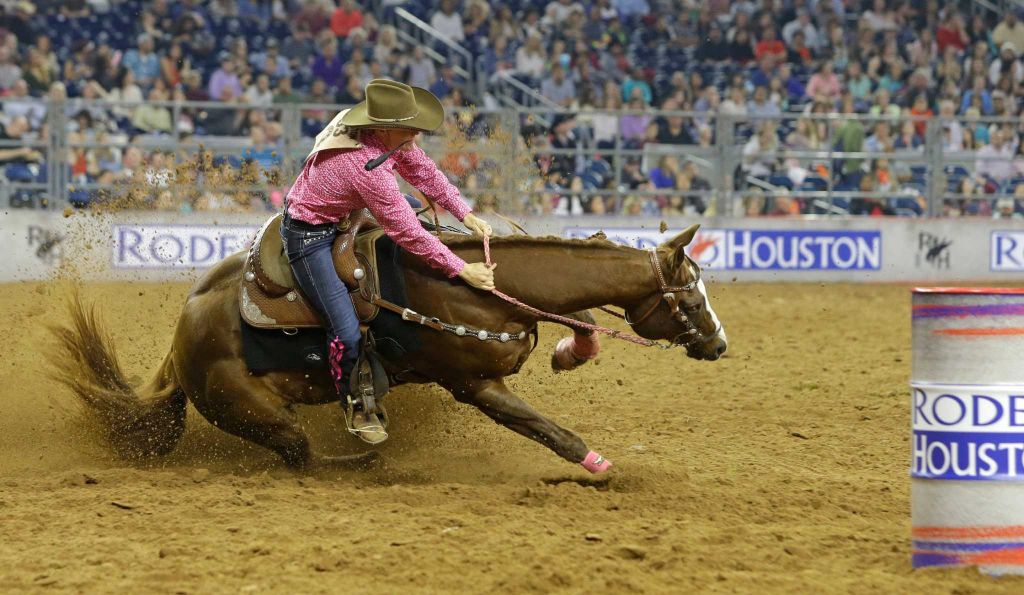 Relocation information inside includes apartments and rentals, real estate for sale, free moving quotes, city data and other free information to help assist you in your moving quest.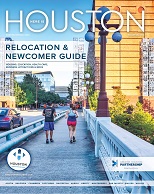 Houston / Harris County Tx. – Links and maps – click photo




Fort Bend County- cities, links, and resources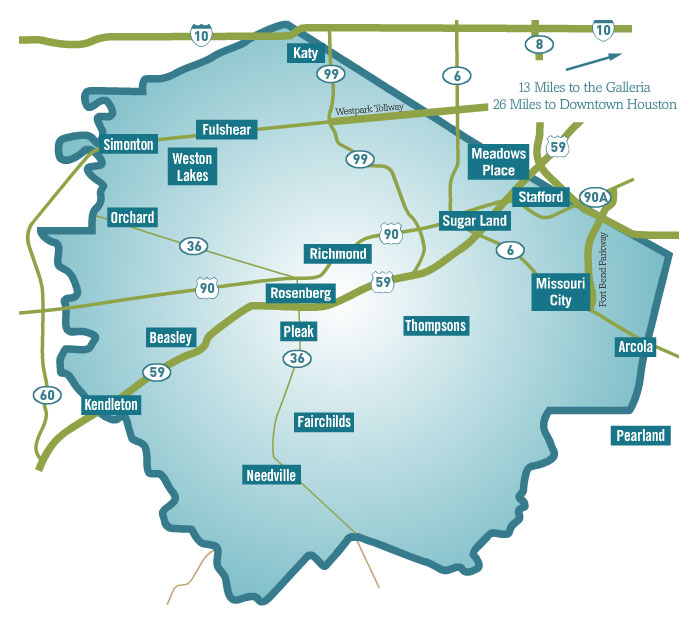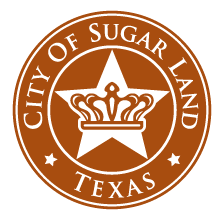 Sugar Land Tx. Links and Resources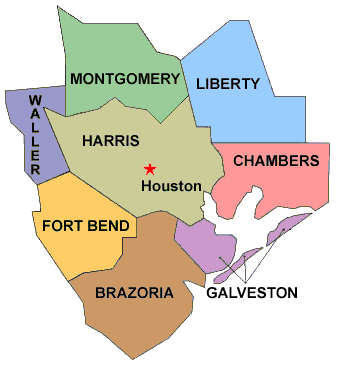 Brazoria County Tx Map, Links, and Resources
Cities of Pearland, Manvel, Alvin, and Rosharon, and more…





Texas Relocation Report

HOUSTON or DALLAS- Which has THE MOST People LEAVING and COMING? Click link below to view data on these 2 cities as well as OTHERS like Austin, and San Antonio.

The Texas Relocation Report is is based on data from the U.S. Census Bureau and U-Haul. The report analyzes county relocation data for the 43 largest demographic areas in Texas.