Marketing of listings

Sugar Land- Whitby in Bridgewater – marketing samples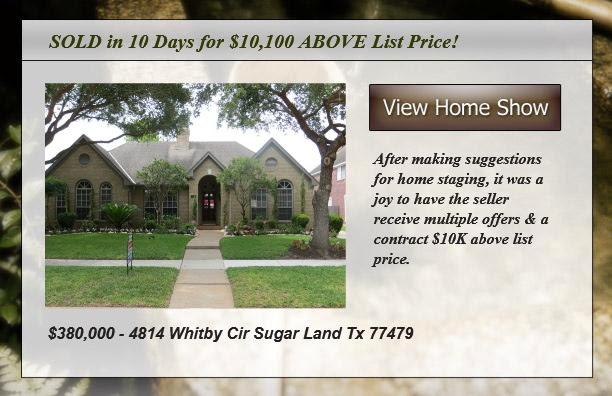 Provided staging suggestions to improve appeal of front and backyard. Referred landscaper and a professional tree care specialist. An offer was received and accepted within 10 days of list date and was $10,100 ABOVE list price.

see detailed brochure below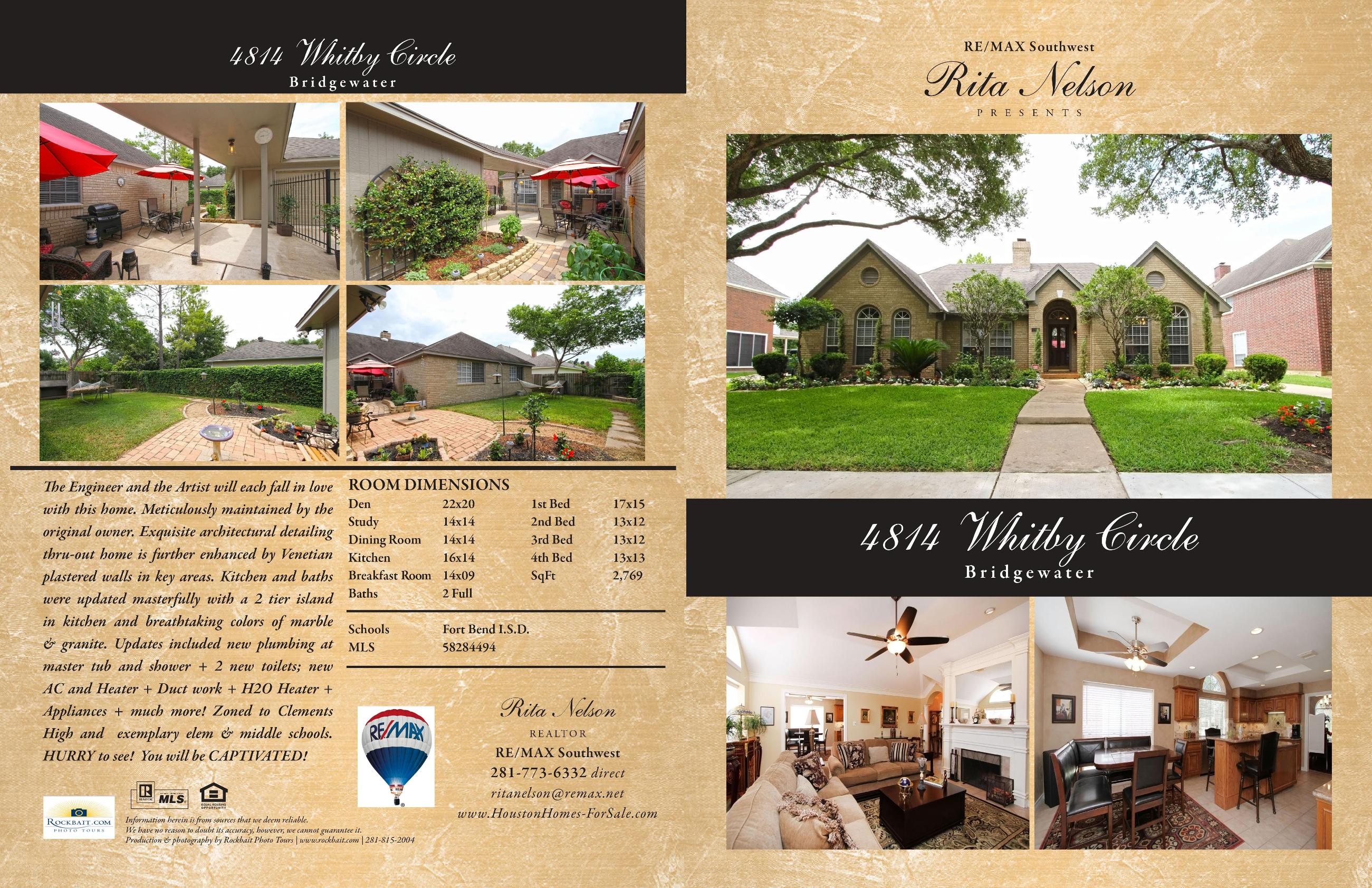 Whitby Cir – Sugar Land / Commonwealth area brochure page 1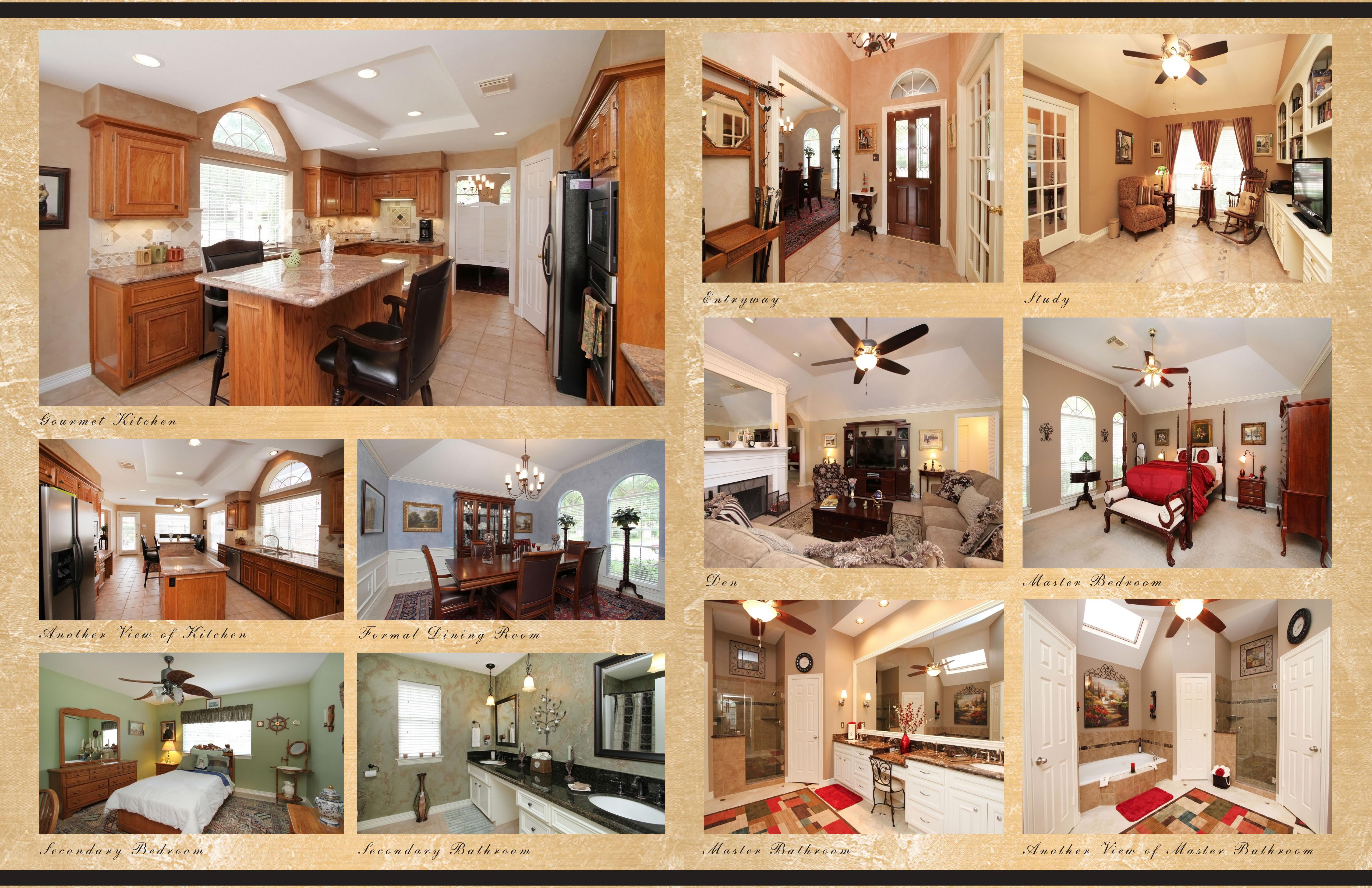 Whitby Cir – Sugar Land / Commonwealth area brochure page 2



Augusta- GALLERIA area townhome – marketing sample.
Property closed quickly after seller accepted a CASH offer from buyer.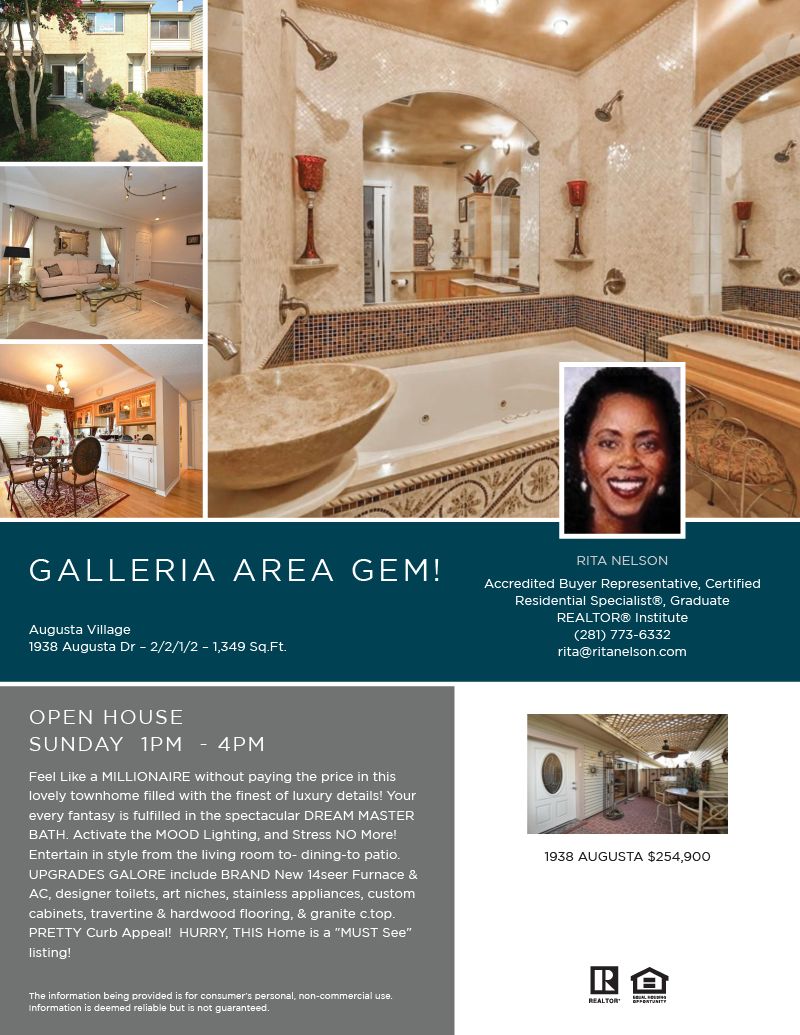 Klamath Falls – I assisted with staging. Provided seller with names of a landscaper, a pro tree trimmer, power wash contractor, and a carpenter who replaced front door and performed other minor repairs. SEE Before and After photos below.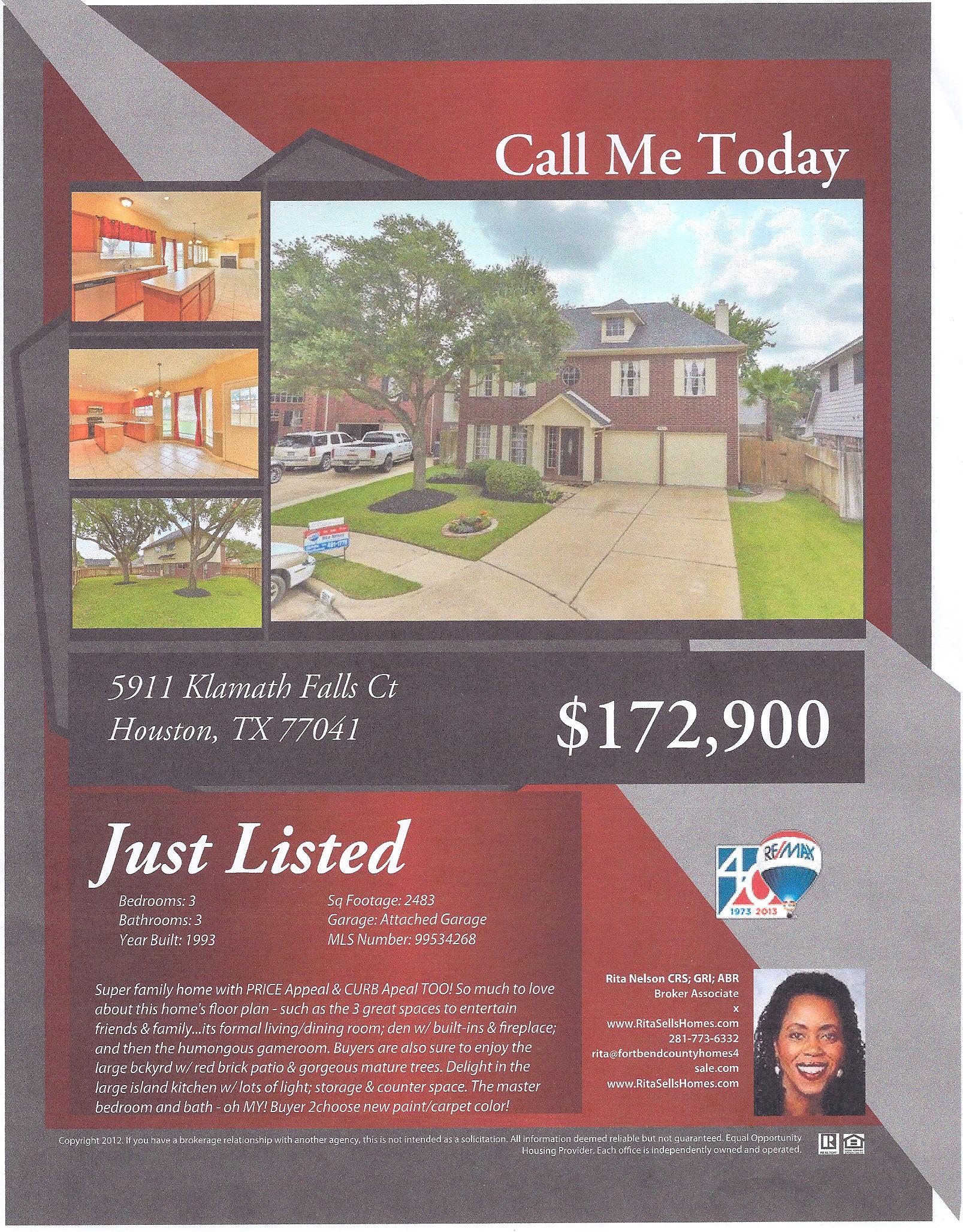 The new landscaping and improved curb appeal, resulted in a suggested list price that was $10-15K more than seller originally thought possible. After receiving multiple offers, seller accepted an offer from a cash buyer and the closing was quick and easy. Seller was able to relocate to his dream job opportunity in a different state.

SEE BEFORE AND AFTER PHOTOS BELOW!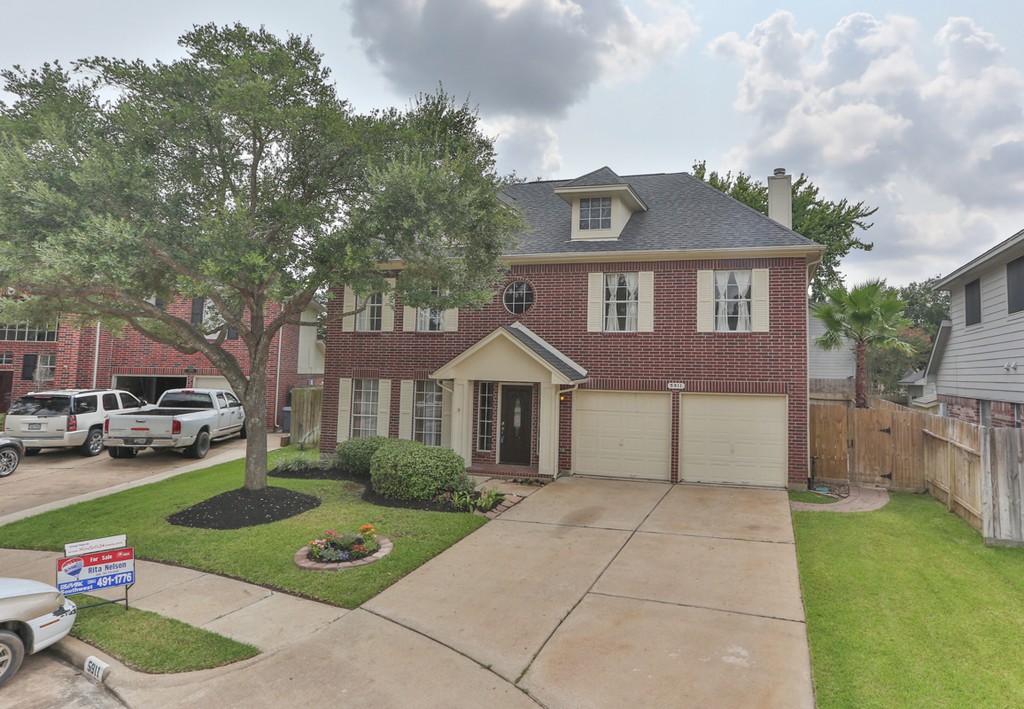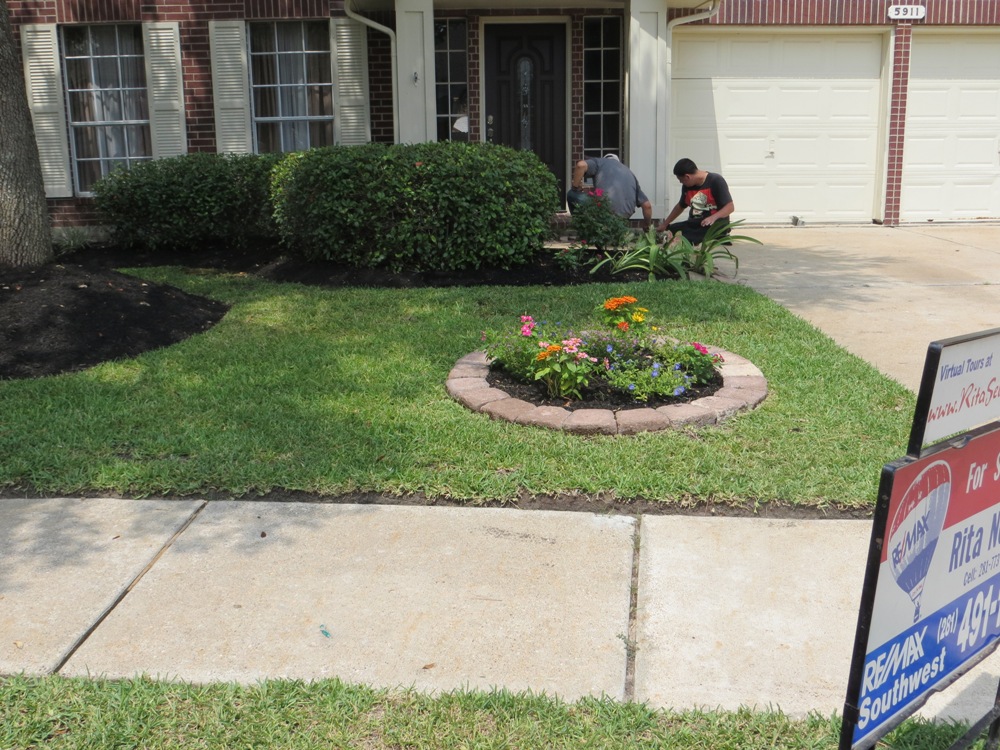 A NEW Front Door or refinished front door can go a long way in improving curb appeal. It's a small investment that pays big dividends! See old front door in photo below and the new one above.

Beginning condition. Dull front door replaced.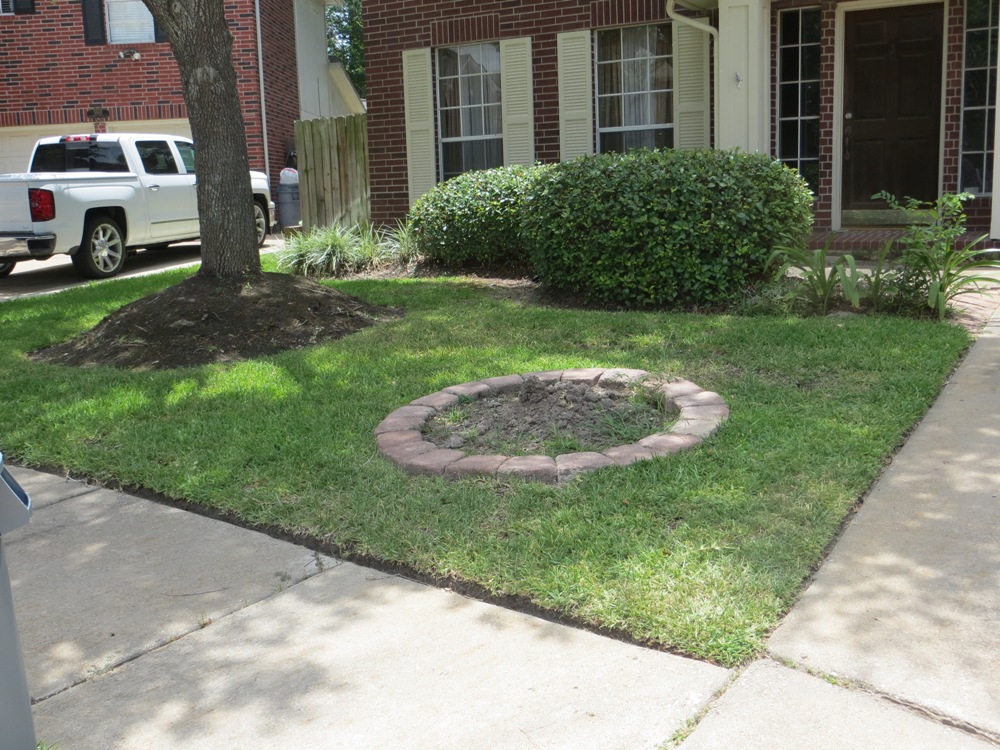 before and after back yard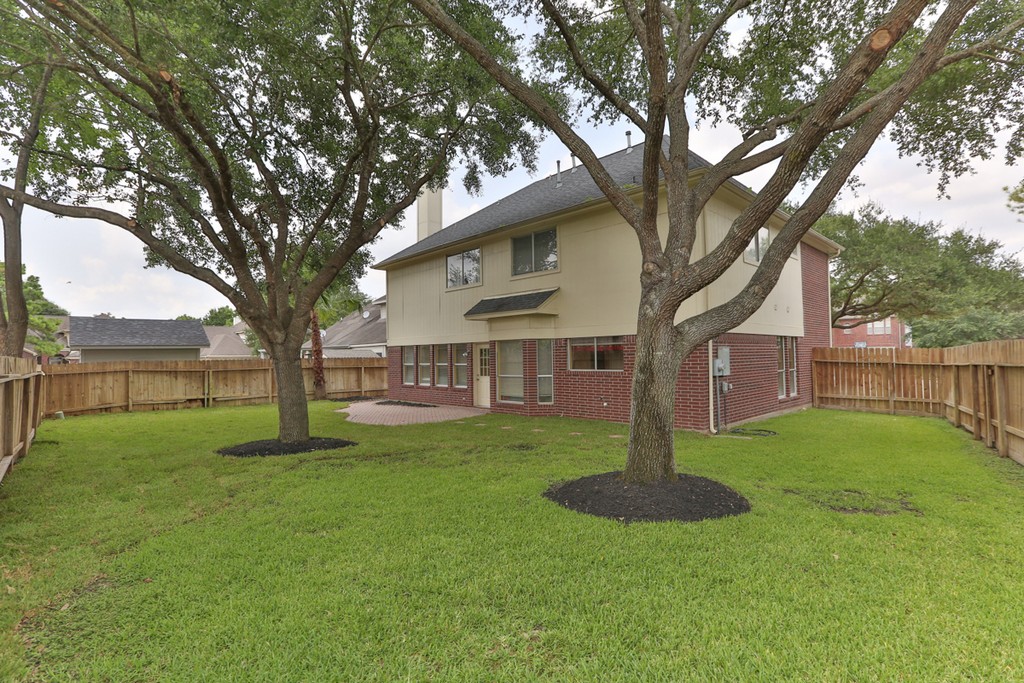 repaired fence and power washed fence, house and patio; trimmed trees, added grass and mulch. Much improved from photo below!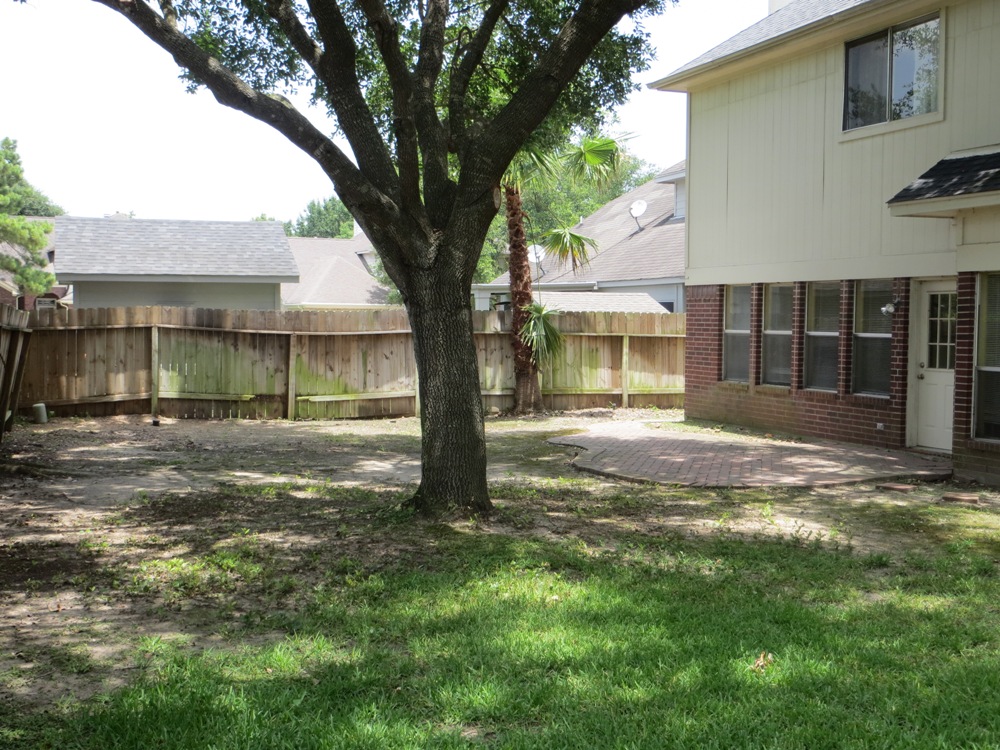 I am looking forward to HELPING – YOU- with the sale of your property as well. Give me a CALL TODAY!