Mortgage Rates, mortgage blog, mortgage calculators


TheMortgageReports -click photos

Mortgage Calculators, Blog, Rates

click







Know Before You Owe


The CFPB- the government agency created after the great recession of 2008 for the protection of consumers.

"the best thing you can do to get a better interest rate on your mortgage is shop around." per CFPB

Just a quarter percent difference in interest rate can add tens of thousands dollars to mortgage payoff over the life of the loan.


click images BELOW for tools, info, and sample of forms you will see from the lenders.




HSH.com
Mortgage Rates, Library, Blog
click image below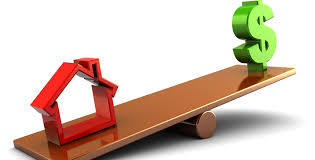 and
(15+)
Mortgage Calculators
Calculators – The Mortgage Report click image below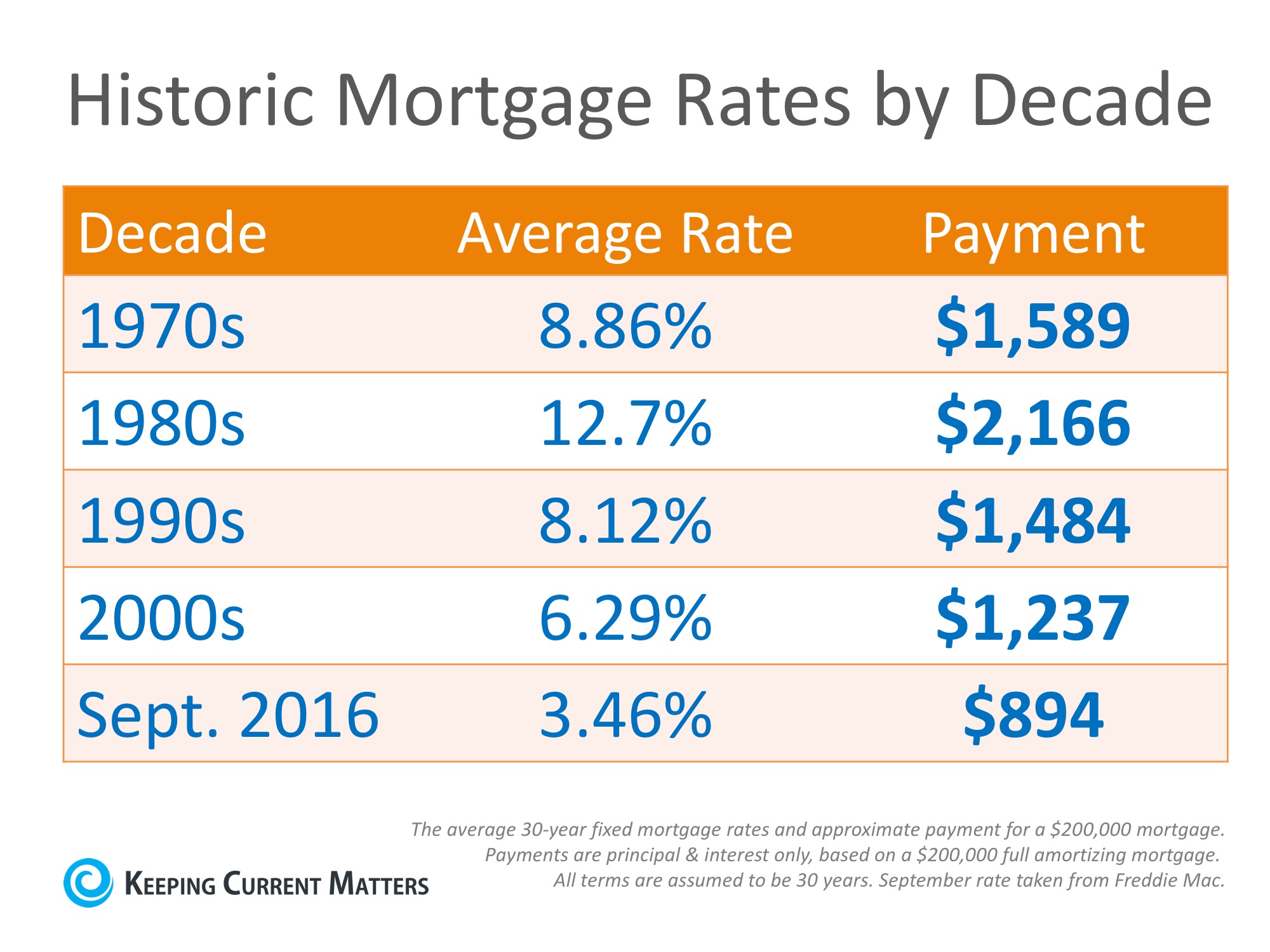 Principal and Interest Payments on a $200K Loan