Seller Info – CMA, etc
1. What is the market value of
your home / investments??

FIND OUT – NOW. Fast and Easy – click above
2. Thinking of Updating or Remodeling your home before selling?


Which repairs/ replacements / remodeling projects provides the biggest bang for the buck / the best return on investment in Texas?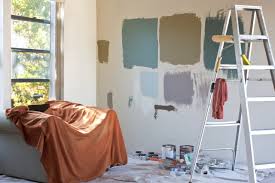 GET the FREE Cost vs. Value Report today!






3. Things to Consider When SELLING Your House…is available for each season of the year!
. . . get yours now!









4.

SET UP a free consultation for me to personally view
your home's features, updates, etc. I will then be able to fine-tune the market value report you may have received.

It may also be helpful for you to receive my list of quality, affordable contractors: handymen, plumbers, electricians, landscapers, roofers, foundation repair, etc. that have been vetted by BBB, and or Angie's List, and Check A Pro.


Call today! and in no time at all, you and your family can sell your property at top dollar and happily relocate to the "new" place of your dreams.